There is no denying that living with HIV is incredibly difficult, stressful, and insanely challenging. This applies to almost every aspect of life but it is particularly true for dating because of the very nature of the virus and, most of all, because of the way it's transmitted. As sexual contact is one of the most common routes of transmission, HIV-positive people are often perceived as "undateable." This notion needs to end once and for all, particularly today when there are so many ways you can stay safe and happy and enjoy sex despite your HIV status.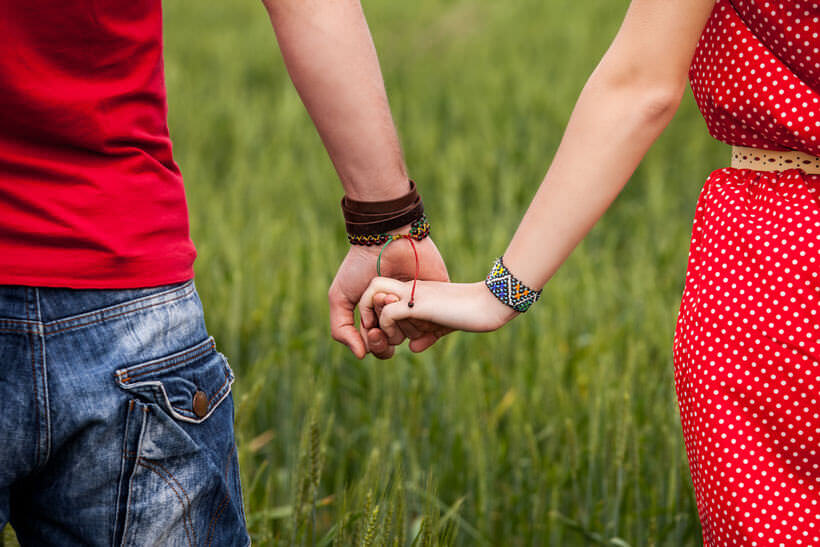 Thanks to various scientific, medical, and pharmaceutical discoveries, sex is no longer an absolute no-no for HIV singles. Today we know that an HIV-positive person can live a long, happy, and healthy life. Sure, you will have to see a doctor more often than usual, and there will be an extra pill or two to take. You will have to be careful, but above all, you'll have to be honest with yourself and those around you.
One of the biggest challenges when it comes to HIV and AIDS dating is choosing the right moment to come out with your HIV status. When is the best time to tell your date you're positive? What if they freak out and run away? What if they insult me or attack me? These are some of the questions that commonly torment HIV positive singles. The answer to these questions is entirely up to you, of course, but it's probably best not to wait for too long. If you decide to wait until the second or third date, both you and your partner can become pretty attached and if the other party decides to bail after you come out as positive, it can be heartbreaking. Plus, coming out as positive as soon as possible can save a lot of time and effort. If your date can't handle it, you can move on right away. If you wait for a month or two, and they decide to quit because of your HIV status, you have to start all over again with someone else.
It's probably a good idea to be honest and straightforward right away. HIV is not a dirty secret or an inconvenient truth – it's a fact, and a tremendously important one, for that matter. If your date can deal with it, great. If not, well, it's their right. People can be really insensitive (insert link to The Don'ts of HIV Dating blog post here) but if you see it as their fault, not yours, rejection, rudeness, and general cluelessness are not going to feel so horrible.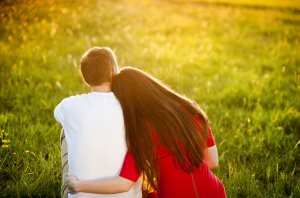 Mustering up the courage to come clean about HIV on the first date is not easy but, as brutal as it may sound, it gets better with practice. You can learn to handle the virus and we are sure you can learn to handle rejection. Various support groups and HIV positive websites can be of tremendous help here. Everyone's been through it, and hearing about how others handled these challenges can definitely help boost your confidence and strength. If you are having a particularly hard time dealing with people's opinions about your condition, your dating, and sex life, if you feel judged, dismissed or even despised, a therapist or a support group can help you find proper fighting mechanisms.
Another important issue to deal with when it comes to dating with HIV is the matter of sex. You told your partner about your condition and they decided to stick around – yay! Next stop: sexy-time. But if the both of you are new to HIV dating, then sex may seem too scary. First of all, don't let it be scary. Sex is great and let's keep it that way. Let's not turn it into something awkward or terrifying. Both you and your partner need to get informed about safe sex practices and ways to stay extra careful. There are certain things you can do if you feel you haven't been safe enough, for example if the condom breaks or you inadvertently do something you weren't aware was a transmission route (for instance, many people don't know that you can get HIV from oral sex), you can take pre and post-exposure medications. Get informed, talk about it with each other and with a physician, stay open, optimistic and positive (no pun intended!) and you'll be fine. Trust us.