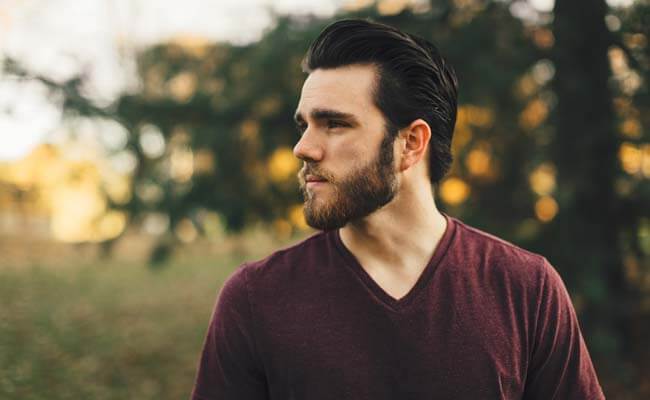 We know we came a little bit too hard with that title but we get so many of these questions that it's hard to keep calm and carry on. First of all, yes, it's OK to be anxious about starting a relationship with someone with HIV. You're not a health expert and you don't know exactly what that relationship is going to look like. However, the tone of the question "Is it OK to date someone with HIV" is simply wrong. It implies that there's something wrong with people who are HIV-positive and that's simply not true.
Imagine if you asked a question is it OK to date someone who has a heart condition? Or someone who's depressed, who has an irritable bowel syndrome or any other health condition. You simply would not do that. You would research a bit to find out more about your partner and how this health condition is affecting his life and that's it. You would pose it as a moral question. All of this stems from our society and its values. Although everyone says that we're all equal, in practice, things do not look so good.
There's a stigma attached to those who have any type of sexually transmitted health condition. Luckily, in recent years, thanks to the work of dedicated activists, communities, doctors, and a lot of good people, this is slowly disappearing. The root of the problem lies in the eighties when people weaponized HIV for their own benefit. They didn't think about the ramification of that decision and how it would affect our society in the coming decades. And the HIV of the eighties is not the same as the HIV of the 2020s.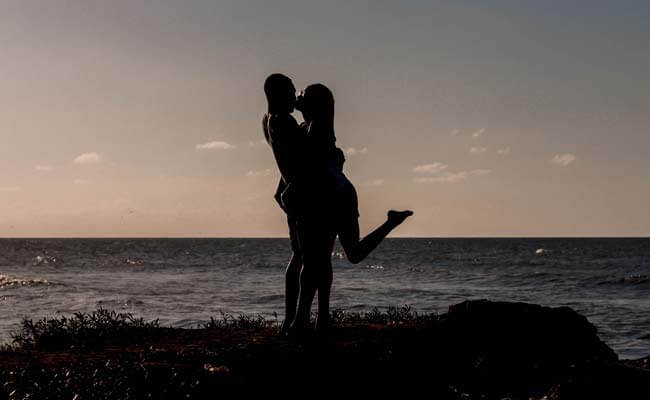 If you're one of those who are still unsure whether that statement is true, just look up Magic Johnson, who became one of the first athletes who publicly said that he has HIV. He's now 63 years old and still living his best life. Today, there are so many new drugs for HIV that it's hard to keep track of them all. And for those who are not HIV positive but want to date someone who is, there is pre-exposure prophylaxis. They do what they think they do, although we would like to point you to this informative CDC informative article. It's best to leave the science to the experts. 
However, we would like to quote something directly from the CDC:
Pre-exposure prophylaxis (or PrEP) is medicine taken to prevent getting HIV. PrEP is highly effective for preventing HIV when taken as prescribed.
PrEP reduces the risk of getting HIV from sex by about 99%.
PrEP reduces the risk of getting HIV from injection drug use by at least 74%.
If you want to know more about this, we highly recommend you talk to your doctor or check out the article we have linked above. We didn't want this article to be long or judgmental, and we apologize if we offended anyone. It's just that we're trying to protect people from persecution and help others learn more about how it is to date someone with HIV.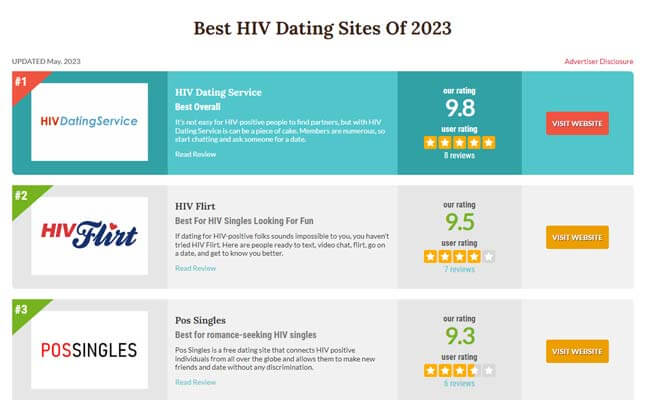 So, the answer to the question is it OK to date someone with HIV is a definite yes. What remains is a question of whether that person is right for you, and you can only learn that if you spend some time with them. Open and honest communication is key to any successful relationship. And if you're looking for some cool HIV Dating sites, we recommend you check out our list of Best HIV Dating sites.